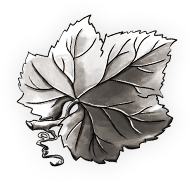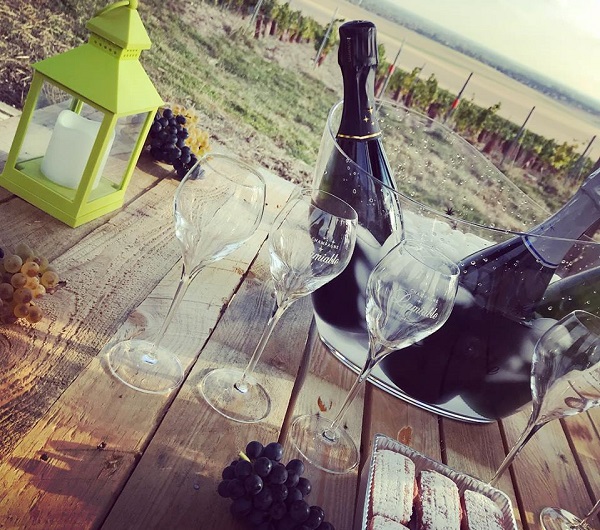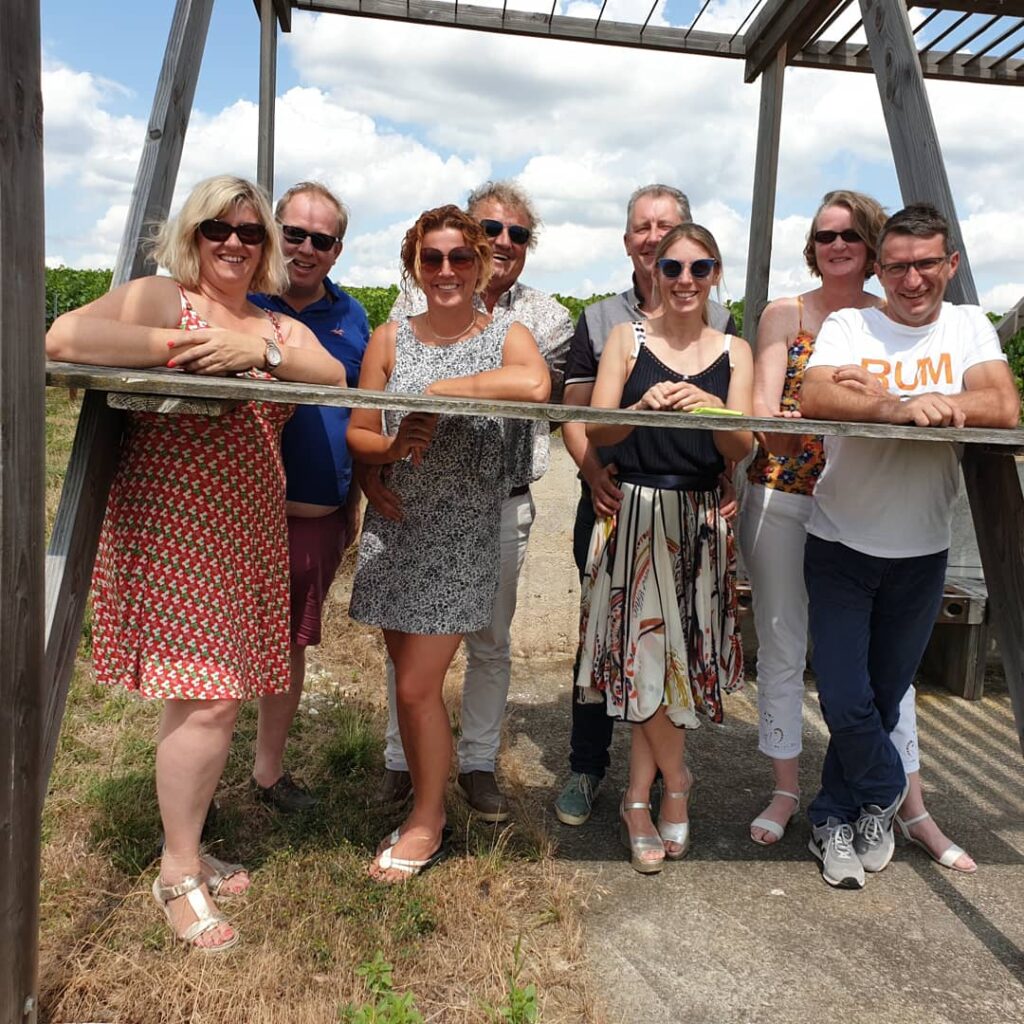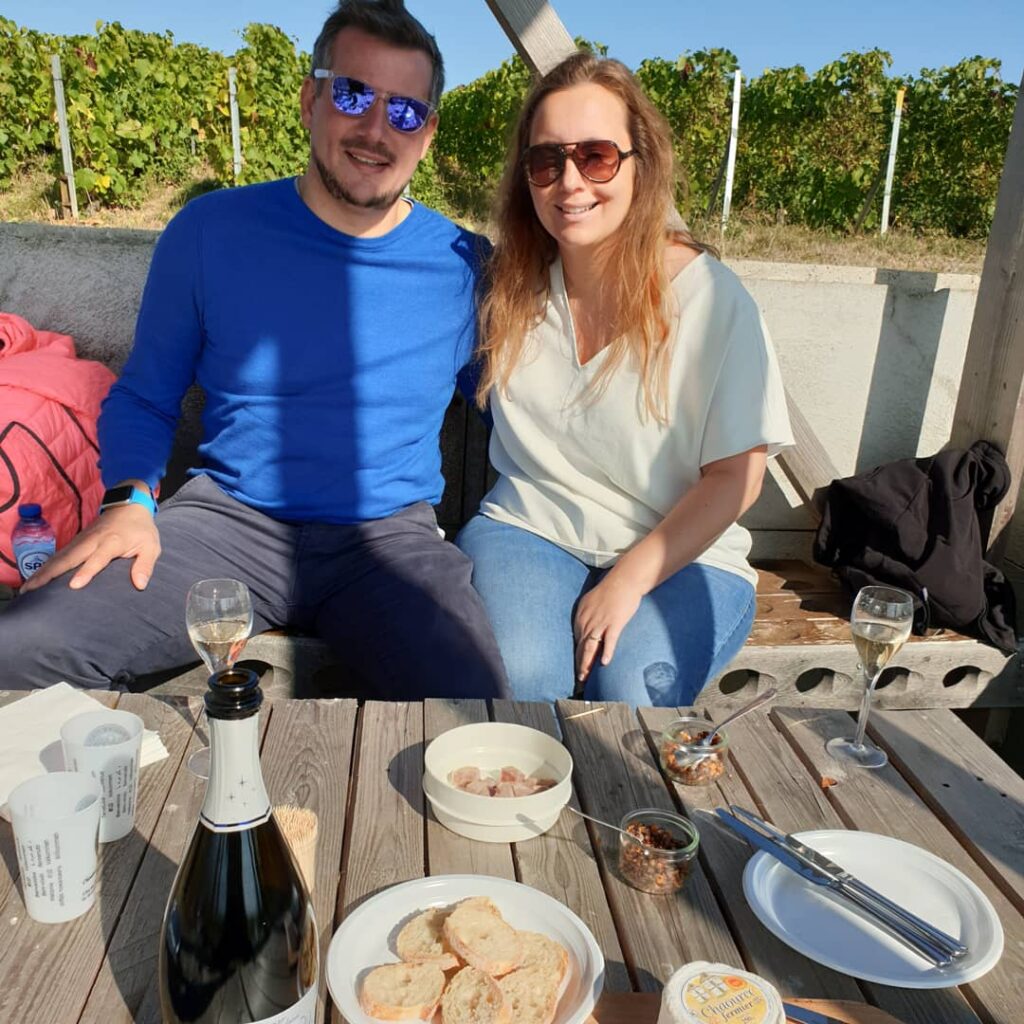 Cross the vineyards discovering the terroir champenois: its sub-chalky soil, its grape varieties, its landscapes.
Take a seat in a lodge to discover this magical place surrounded by vineyards
Discover the flavors of 3 champagnes from the grapes of the plots that surround us! From the plot to the bottle in the same place for a unique experience! All associated with local products.
Price :
45€ per person – For 4 to 15 people
Delivery possible for 2 people :
68€ per person
Differents vine lodges :
Tours sur Marne, Moussy or Cumières